Endless Customization & Extendability
Prime Fintech is always FREE to use for advanced charting, strategy backtesting and trade simulation.
Leverage 1000s of 3rd party indicators, strategies and apps to build a custom trading setup to meet your requirements.
The Only Limits Are Your Imagination
Prime Fintech's comprehensive and flexible development environment empowers traders to build rich and integrated apps.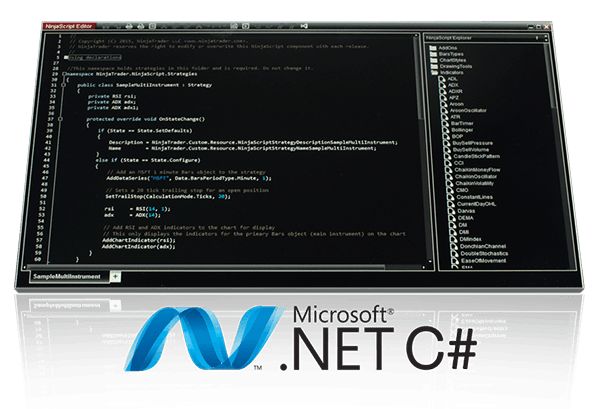 If You Think It, You Can Build It
Possibilities are endless utilizing a modern C# based trading framework designed for low level access to:
Balances & positions
Orders & executions
Real time & historical data
User interface
Controls
Indicators
And much more…
Design, Package and Distribute
With over 450+ add-on providers, Prime Fintech's Ecosystem empowers over 40,000 active Prime Fintech users with custom trading apps.
As a professional developer, receive free license authentication services, access cost effective IP protection and participate in the Prime Fintech Ecosystem.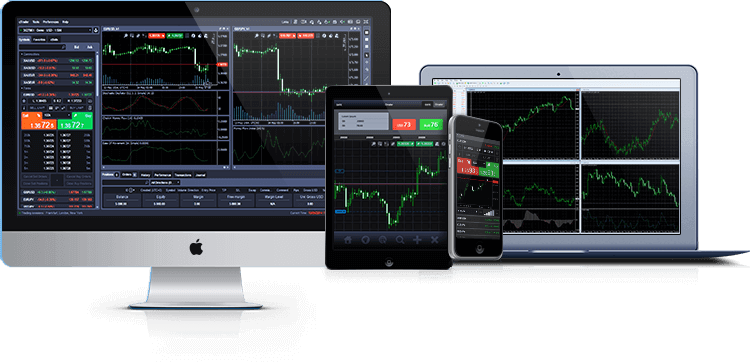 Complete the form to receive a free consultation on your brokerage needs.