Bonus Manager – is a Meta Trader 4 system which enables you to manage the Bonus promotions given to clients. In most cases, and especially for A-Book Brokers, you need to protect bonuses by ensuring that the client generates some volume before he can withdraw the bonus amount or lose it.
With this system, you can define the amount that can be released to the client in base currency per traded volume, which will be moved from the credit amount to the trading account balance. Additionally, the system protects bonuses from being lost. This is done by monitoring the client equity in real-time and a credit stop logic is triggered when necessary where the remaining credit is removed from the client account.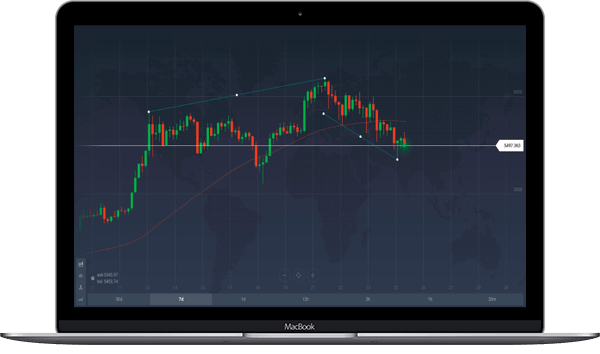 Complete the form to receive a free consultation on your brokerage needs.