Commission – is a Meta Trader 4 system that enhances default MT4 commission functionality by allowing you to define commission settings per symbol as well. This enables you to customize and add more value to services offered to your clients and reduce dependency on Security Groups.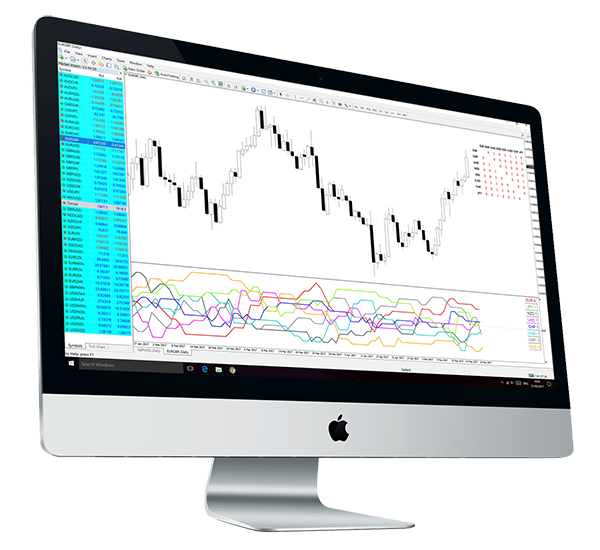 Let's assume that you have a client who likes to trade in EURUSD and is generating big volumes. Because of that, he sends a request asking for his commission fee to be reduced. Taking in consideration that EURUSD is in the Security Group "Majors", the only way to solve this would be to create a separate Security Group for EURUSD; since Security Groups are limited in MT4 this would not be very practical. This system provides an alternative solution to satisfy this client requirement without wasting MT4 resources.
Complete the form to receive a free consultation on your brokerage needs.