Equity Stop Loss – is a Meta Trader 4 system which allows you to set up the stop loss per client trading account based on the equity value.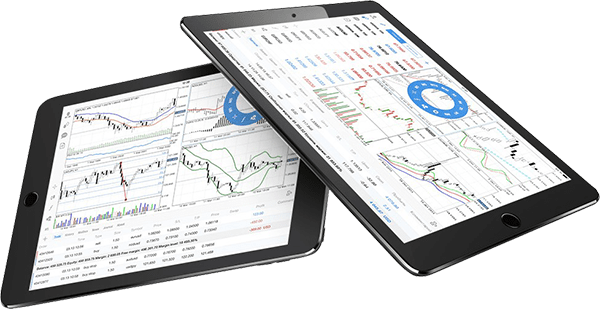 Equity Stop Loss Advantages
Using Trading Account – If you set up the client's equity-stop-loss value to USD 1,000.00, then all positions will be closed as soon as the client's trading account equity reaches the same amount.
Using Group pattern – If the client's account reaches the equity limit, and is in group which name ends with "-USD", then all open positions of that account will be closed.
Complete the form to receive a free consultation on your brokerage needs.