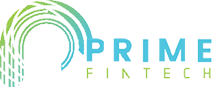 The Bridge between You and Success

The World's Leading Crypto Exchange
$8.8 TRILLION
That's the total value of cryptocurrencies traded in the spot and futures markets in the first quarter of 2020.
7X
Growth in total market turnover between the first quarter of 2019 and 2020
◆◆◆
Your clients want to trade
cryptocurrencies. If you're not offering
crypto trading, they will simply look for
other brokers. Can you afford to overlook
this highly attractive market and risk
losing traders?
Get A Free Consultation
◆◆◆
Don't miss this opportunity to partner with the best in business and get your share of the $1 billion crypto market.
Start offering crypto trading to your clients with tight spreads, lowest latency, and fast connectivity. Brokers can connect directly with the world's most popular crypto exchange, Binance, and plug in aggregated real market priced feed.
LYNK Crypto Enables Brokers
LYNK crypto enables brokers to seamlessly add the world's leading crypto exchange Binance to their MT4/MT5 offering for clients.
LYNK crypto is an industrial grade MT4/MT5 bridge which provides super-fast connectivity between your brokerage and the most popular crypto exchange.

Getting Ahead with LYNK Crypto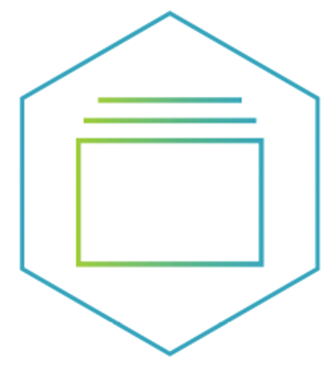 Handle Multiple
Executions with Ease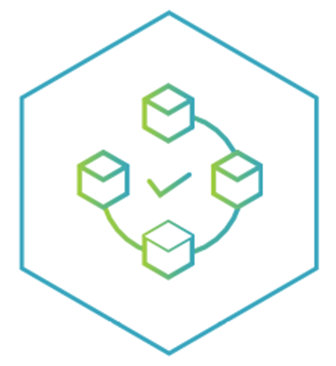 Hassle Free Order
Consolidations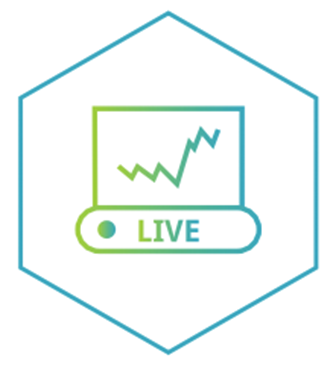 24-hour
Live Market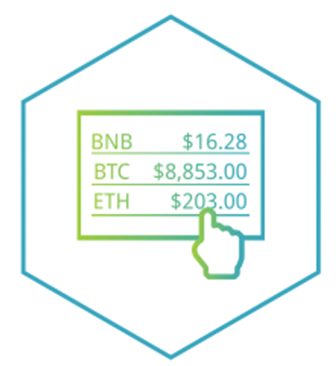 Real-time
Netting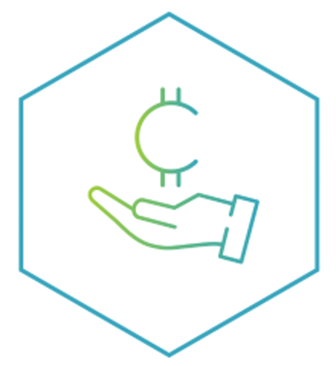 Easy
Setup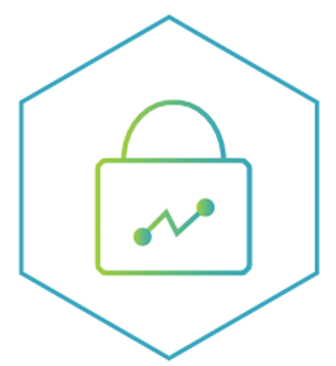 World-class
Technical Support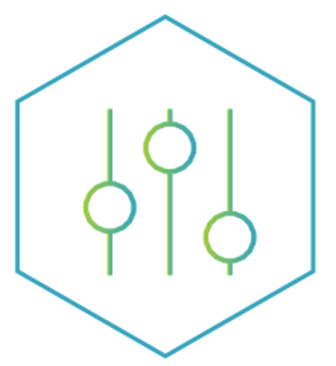 Leverage in
Crypto Trading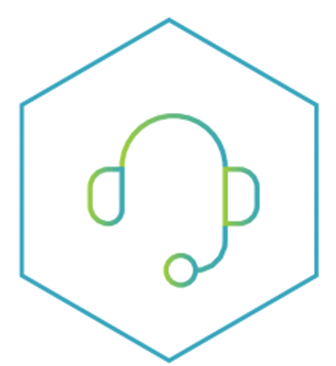 Safe and Professional
Environment
Binance Exchange
Binance Exchange is the leading global cryptocurrency exchange by trading volume, with users from over 180 countries and regions. Capable of processing more than 1.4 million orders per second, Binance is one of the fastest cryptocurrency trading platforms in the world. The platform focuses on security, robustness and execution speed, attracting enthusiasts and professional traders alike.
All Digital Currency
Exchanges Volume
Ranking
24h Trade Volume : 1,189,309 BTC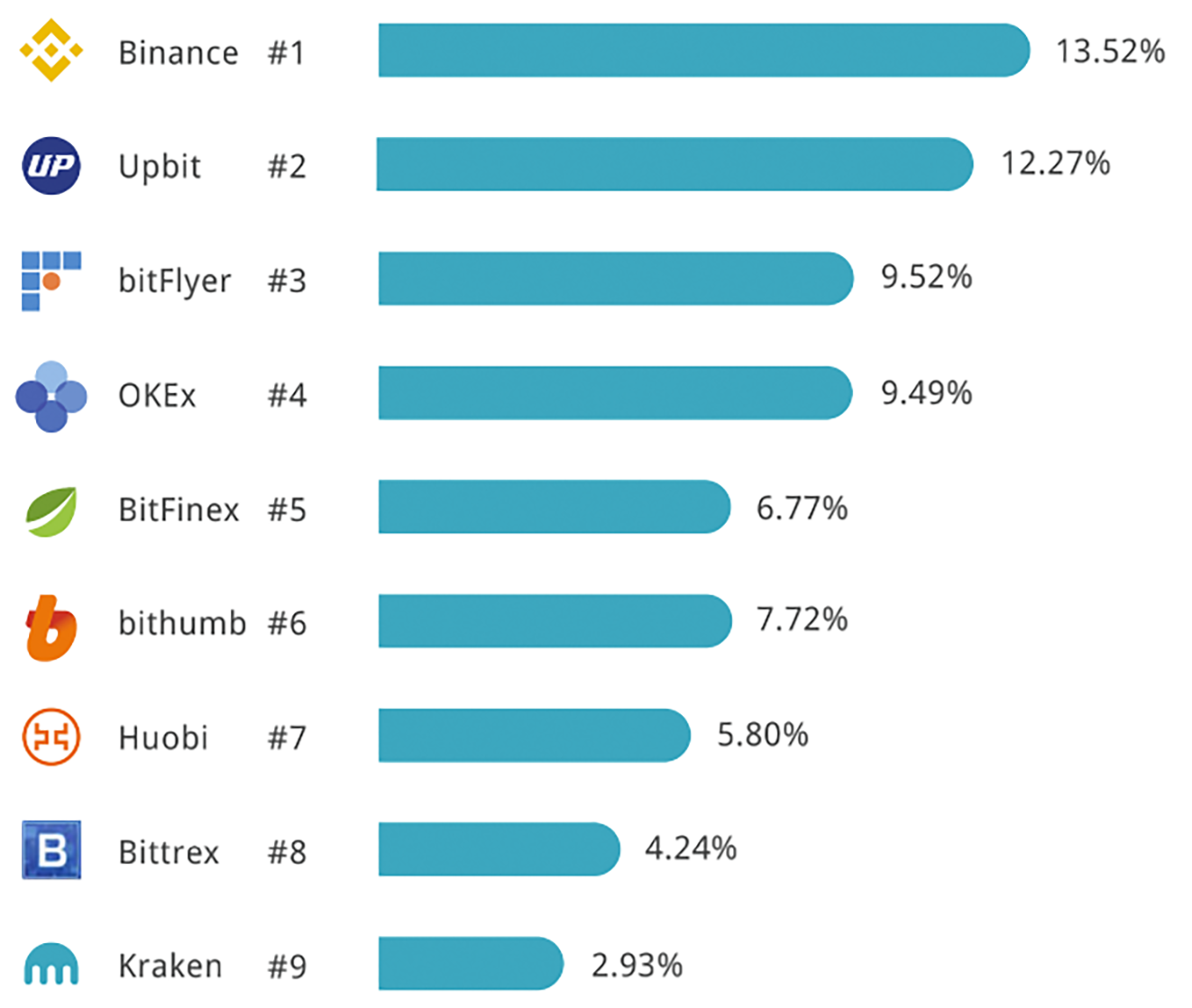 Prime Fintech Solution
Founded by a multi-talented team of professionals with years of experience in some of the world's most reputed and profitable forex companies, Prime Fintech Solution Ltd specializes in providing white label solutions to both established and new brokerage firms and banks.
Prime Fintech Solution has become a trusted name in enabling brokerage firms to enhance their customer offerings, adding another income stream by providing branded trading services online, while reducing their overheads, operational costs and need to establish in- house technical teams.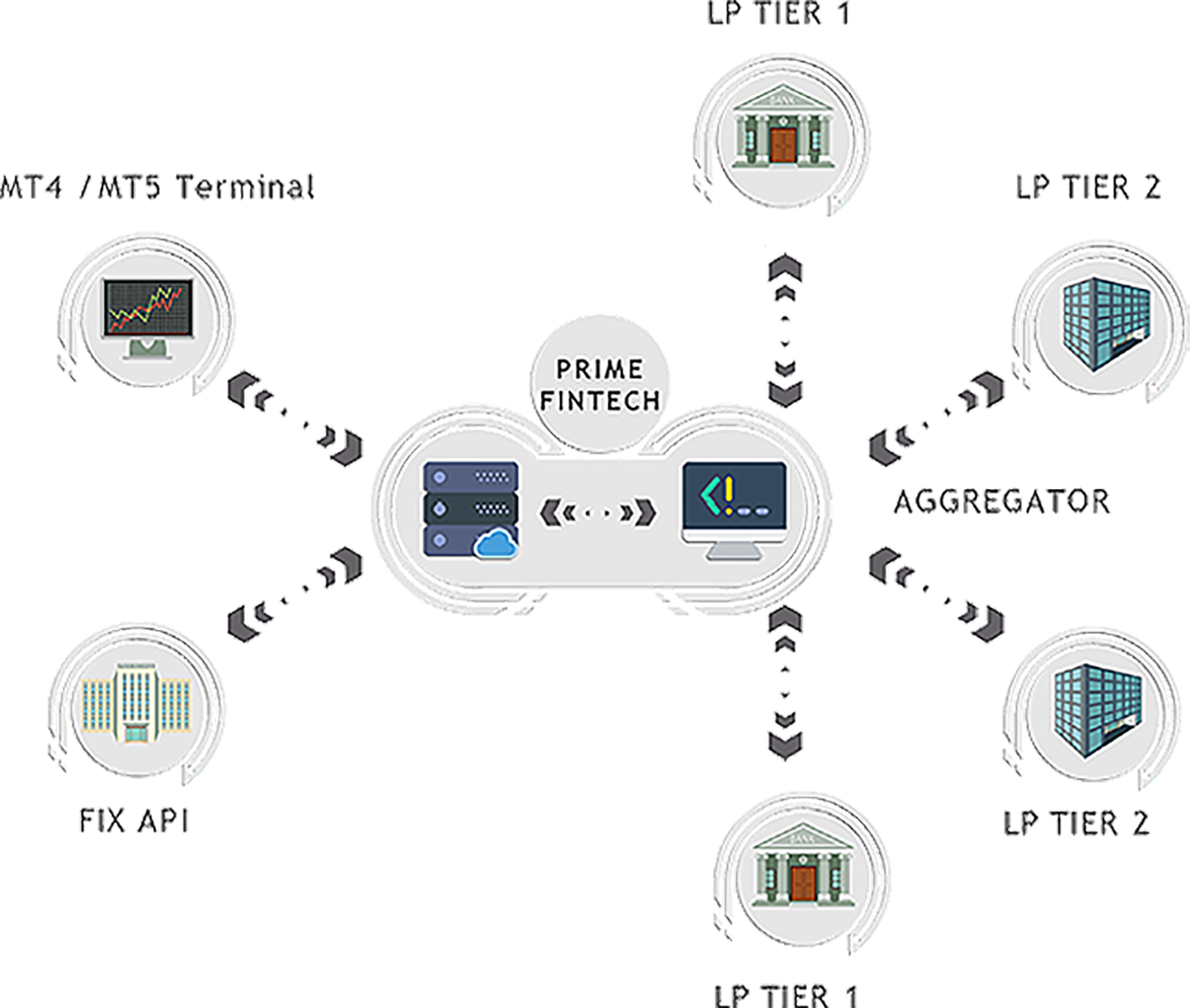 Brokers Hesitate to Offer Crypto Trading to Clients
There are several factors preventing brokers from taking advantage of the massive cryptocurrency growth opportunity.

Low Liquidity
With low liquidity comes problems of slippages and price fluctuations, resulting in a bad experience for traders.

Shallow Order Books
With no depth in their order books, brokers cannot access tight spreads and prevent order cancellations.

No Fiat On-Ramp and Off-Ramp
Given the more stringent regulations around crypto, brokers do not have solutions for allowing traders to deposit fiat currency and convert that into cryptocurrency (on-ramp) or convert a crypto trade into fiat currency for withdrawing from their account (off-ramp).

Excess Latency
The digital market of today expects order completions at near lightning speeds. Brokers are unable to reduce surplus latency in crypto trading without consistent order fills and high slippage.

Prohibitive Limits
Many crypto exchanges impose prohibitive trading limits, like a maximum limit to how much brokers can purchase or withdraw per day.
To offer clients crypto trading, most brokers connect to a
liquidity provider and are burdened with:

High spreads

Easily arbitraged price feeds

Low trading volumes

Low trust, with no regulatory compliance
◆◆◆
LYNK crypto is a super-fast, ultra-low latency
bridge that enables brokers to overcome all these
obstacles by directly connecting with the
world's leading crypto exchange Binance.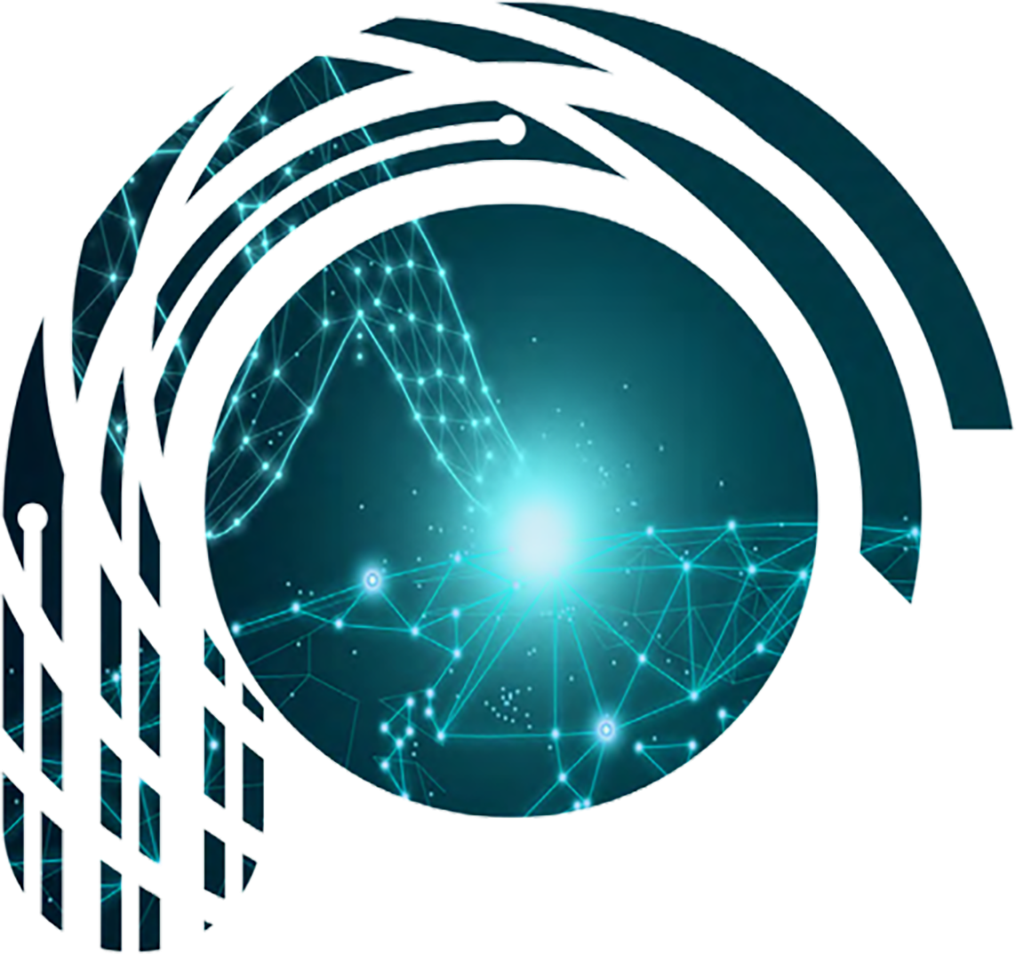 Binance Exchange
Binance is a critical part of the crypto ecosystem, contributing:
Deep Liquidity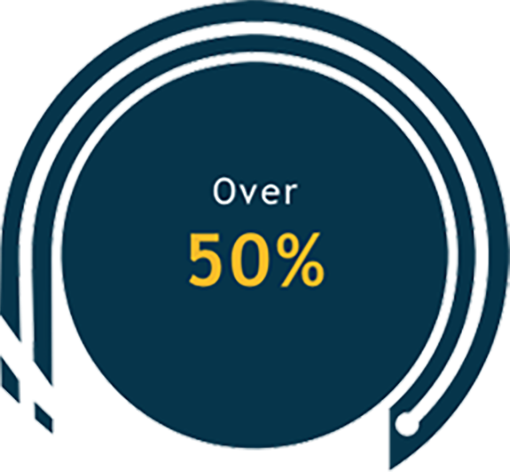 of the market volume on a majority of listings
High Volumes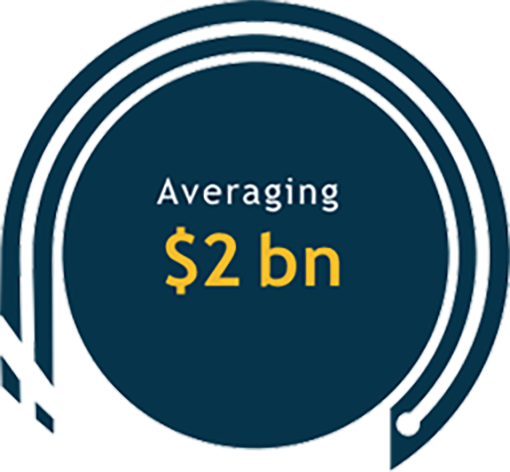 in daily trading volumes
Fast Execution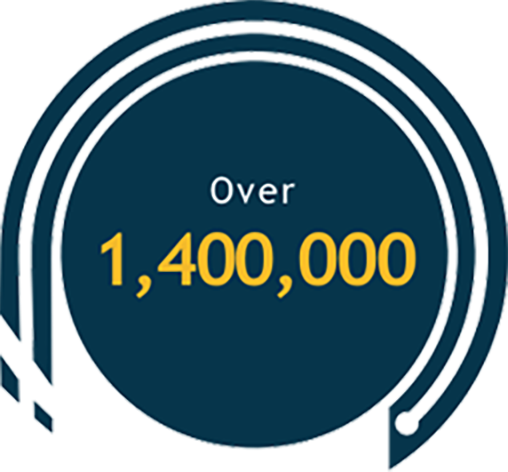 transactions per second
transactions per second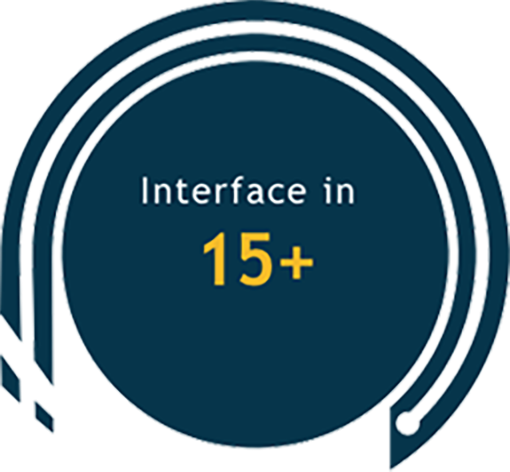 languages
Benefits of Connecting Directly with Binance

Real Price
With instant access to liquidity, you can increase the depth of your order book and offer tight spreads and low fees to your clients. Avoid scalpers yet still allow your clients to trade price movements of just a few pips.
Stable Liquidity
Hedge risk with greater price stability and zero slippage. Enable your clients to trade seamlessly.
Accept Toxic Flow
Enables brokers to identify and deal with trading on invalid rates, capitalizing on inefficiencies on different trading platforms and placing the same trades simultaneously across several trading venues.
◆◆◆ Binance offers the highest commissions to brokers as well as sharing a percentage of revenues as an extra bonus.

Traceable Orders from Exchange
Facilitates complete transparency and enables smooth auditing and record-keeping.
Security and Compliance
Binance has partnered with CipherTrace, the world's leading provider of cryptocurrency intelligence and blockchain security, for institutional-grade anti-money laundering (AML) controls and transparency.
Additional Services
Benefit from more services like account management and settlement systems, crafted by Binance to empower brokers.
◆◆◆ Offer direct trade on the world's leading exchange and increase the credibility of your brokerage firm.
Key Features of the LYNK Crypto Bridge
Fast and Comprehensive Price Feed

Up to 8 digits price feed suitablefor crypto traders

Deep liquidity with fast execution and with less than 1 pip spreads

15 levels of market depth pricing
Settlement

Auto convert from USDT to USD

Funding fee (swap) settlement
synchronized with the exchange 3 times a day
Fast Execution

Access tight spreads and deep pools of liquidity

Direct connect with exchange with minimum latency

Best execution model to exchange order books with best bid/offer rates
Execution Type

UMarket execution

Limit orders
Audit

Record and trace every trade

Includes execution details, execution type and book snapshots before and after execution from the exchange
Connectivity

Plug and play connectivity

Minimum setup to connect directly with Binance, the world's leading crypto exchange
Give your clients the opportunity to trade cryptos in a safe environment with the best conditions. Begin your journey to becoming an industry- leading broker.

Contact us today and we'll arrange a Zoom meeting for you.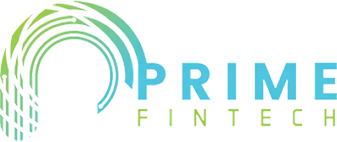 Address:
Christoforou Perraivou 2, Floor
5, Flat 5, Kalia Court
Limassol, 3025 Cyprus
+357 99567668
social@primefin.tech
www.primefin.tech