About Virtual Chief Dealer
VirtualChiefDealer plugin is a perfect solution to help forex brokerage organize b-book management by extending MetaTrader platform technology.
VirtualChiefDealer acts as a human dealer, confirms or rejects client trade requests and processes SL & TP triggers, pending order activation and stop outs.
The solution allows you to increase your profits and is also very useful when working with scalpers and cheaters.
Virtual Chief Dealer advantages:
Virtual Chief Dealer plugin is available both as a MT4 server plugin for fully-licensed MetaTrader4 Forex brokers and as an application for White Labels that is working via manager API.
Both of these two solutions are easily configurable via simple and transparent panel, where all the settings can be added or changed.
With Virtual Chief Dealer plugin you can create various execution rules: configure delay period for certain accounts and groups, tune slippage and other parameters.
In case you are start-up Brokerage we will be glad to support you not only with MT4 or MT5 technology solutions but also with consultancy about how to organize dealing itself.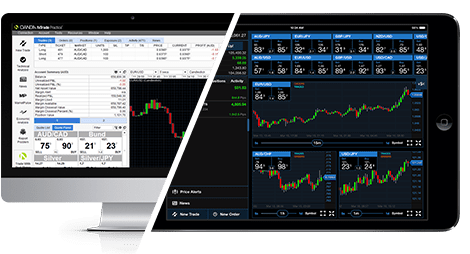 Complete the form to receive a free consultation on your brokerage needs.