CopyTrade Plugin for MetaTrader 4 platform brokers allows copy trades from source account/accounts/group to target ones with all the checks of MetaTrader4: margin, volume, prices etc.
The capabilities of the configuration of the solution are huge, one CopyTrade Plugin by Prime Fintech Solutions Ltd can easily replace several copying tools.
One of the main advantages of the solution is the variety of Modes. Few standard examples are below: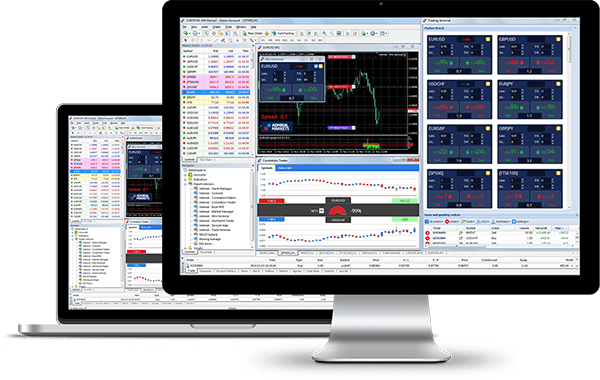 Copying with Volume Multiplier allows changing volume of the copied trade according to the settings.
Reversed Copying mode is available with CopyTrade Plugin for MetaTrader 4 Brokers.
One of the modes makes it possible to determine which price should be taken for the copying (the dealer price, the price of the target group, the price of the source account, etc).
MetaTrader 4 Forex Brokers who are using CopyTrade Plugin can set up the maximum volume of the copying trade or configure MT4 CopyTrade Plugin so that Commission Value is also copied from the source or target account or one source trade is split into two different target accounts.
CopyTrade is supported by almost any Liquidity Bridge and Virtual Dealer, so that the copied trades are confirmed first by the bridge or dealer and only then executed.
Complete the form to receive a free consultation on your brokerage needs.