Web Design and Development
A robust, mobile-friendly and content-rich website is vital to the success of any forex brokerage. Your website is the principal tool for creating new business while supporting your existing client base.
Prime Fintech Solution LTD will work alongside you to design a website that will meet the specific requirements of your company. Our custom designed sites always exceed expectations and are designed to be easy to update and therefore last a lot longer. Additionally, Prime Fintech Solution LTD will equip your website with a series of tools intended precisely for FX brokerages. Examples comprise, but are not limited to: custom live currency rates tickers, incorporated online account applications, CRM integration, live chat, MetaTrader 4 (MT4) integration (see Client Area), IB support, multiple language support and more.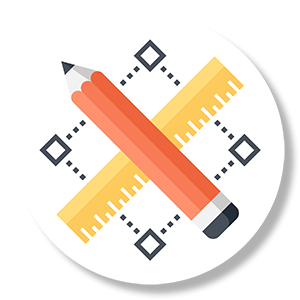 The design of your site is a piece of art and a result of cooperation between your sales and marketing teams and our designers.
Complete the form to receive a free consultation on your brokerage needs.